Don't Let Someone Else's Mistake Ruin Your Life
When you've been injured, your goal is to hold the negligent party responsible for the injuries and damages they've caused. You need an advocate on your side to make sure all your damages are fully investigated and pursued.
It's tricky to assess losses that have no price tag or intrinsic value. It's easy to put a dollar amount on lost wages, damaged vehicles, and medical expenses. Physical and emotional losses are tougher to quantify — and more important to your quality of life.
I've been working in all aspects of plaintiff personal injury cases since 1997, which includes accident and malpractice cases. I have the skillset and experience to evaluate your situation and answer your questions. Contact me for a free consultation, I'll give you a realistic assessment and legal guidance you can understand.
If You've Been Injured and Need Answers
If you've been injured and are seeking an experienced and dedicated personal injury attorney, contact me for a free consultation.
Washington State

Personal Injury Lawyer
I've been licensed in Washington State since 1997. I'm based in Everett, but I handle personal injury, accident, and malpractice cases all over Washington State. Regardless of where you live or have been injured within Washington state, I can represent you in state or federal court. If you live out of state but were injured while in Washington, I can still represent you.
Seattle Personal Injury Lawyer
Although I don't have an office in downtown Seattle, I frequently handle cases that occur in Seattle and King County. If your injury occurred in Seattle or anywhere in Washington, I can help you.
Helping You Navigate the Complexities of the Legal System
Experienced Personal Injury Attorney
I've handled and resolved over 2,000 cases. From the very beginning of my career, I've worked on personal injury cases from first contact to resolution. I have extensive experience with all aspects of personal injury, accident, and malpractice cases. Visit my Past Results page to see a sampling of the cases I've resolved.
If you're looking for an experienced and skilled personal injury attorney that will stick with you until the end, you've come to the right place. Contact me for a free consultation.
Personal Injury Lawyer - Free Consultation
If you have questions and are looking for answers regarding an injury or accident give me a call. I provide free consultations to assess the merits of cases. Contact me for answers and to find out whether I'm the right fit for you and your situation.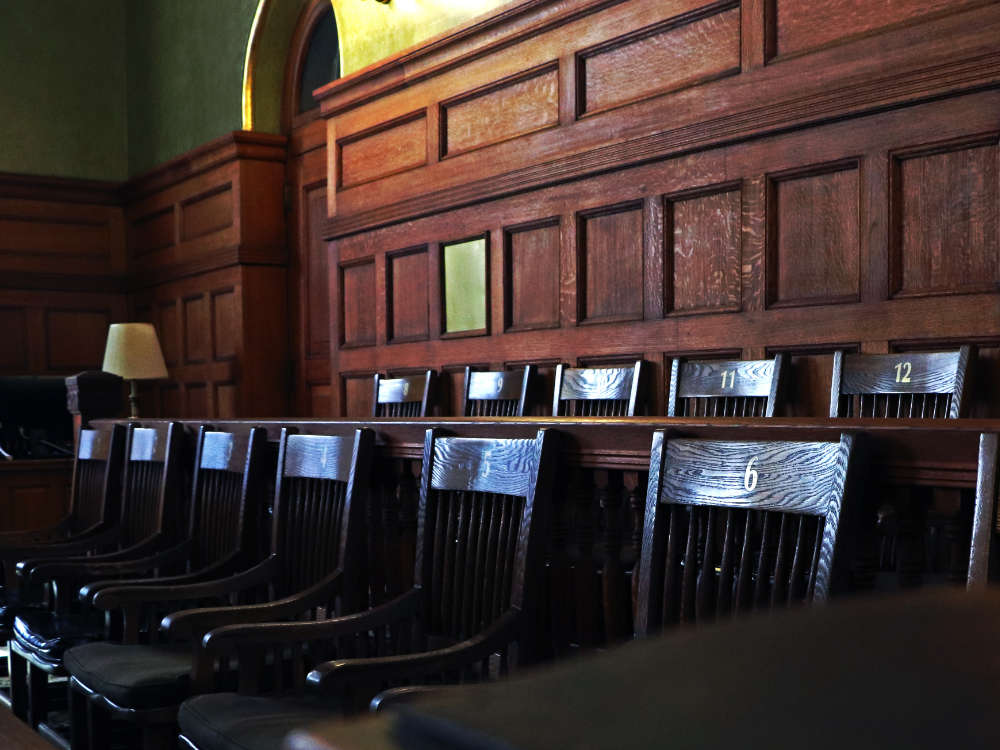 Personal Injury Trial Attorney
Trial experience is very important. It requires one to understand people as well as the law. You have to convince the jury of the merits of the case as well as the opposing counsel. How well you do it, is reflected in the settlement offers you receive.
Not all personal injury attorneys have trial experience. I have a lot of trial experience with personal injury, accident, and malpractice cases. I've taken over 40 plaintiff cases to verdict.  If you've been hurt by the negligence of another and need an experienced personal injury trial attorney, contact me for a free consultation.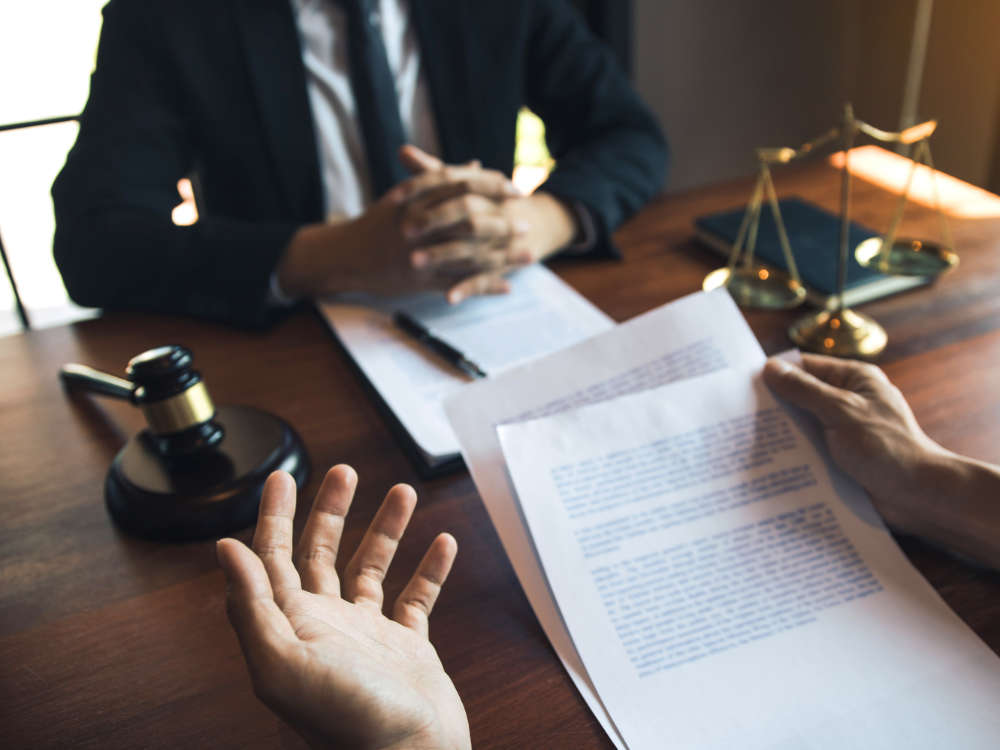 When To Hire a Personal Injury Lawyer
If you believe you've sustained injuries from the negligence of another, you should contact me for a free consultation to assess your case. The earlier the better. I'll let you know if you have a claim worth pursuing.  The sooner I'm hired the sooner I can help you navigate the insurance issues and handle all the phone calls and paperwork.
Benefits of Hiring a Personal Injury Lawyer
Hiring a personal injury attorney will free up your time to work with your medical providers toward your recovery, and allow you to otherwise get on with your life.
A personal injury lawyer will benefit you by:
Assessing the strength of your case
Fielding telephone calls and emails from any insurance companies
Knowing the benefits you're entitled to now and what damages you can fight for
Working directly with the insurers, risk management, and opposing counsel to help you recover all damages sustained
Navigating the complexities of the legal system
You have enough to deal with, just recovering from your injuries. Let me handle the insurance companies and everything else.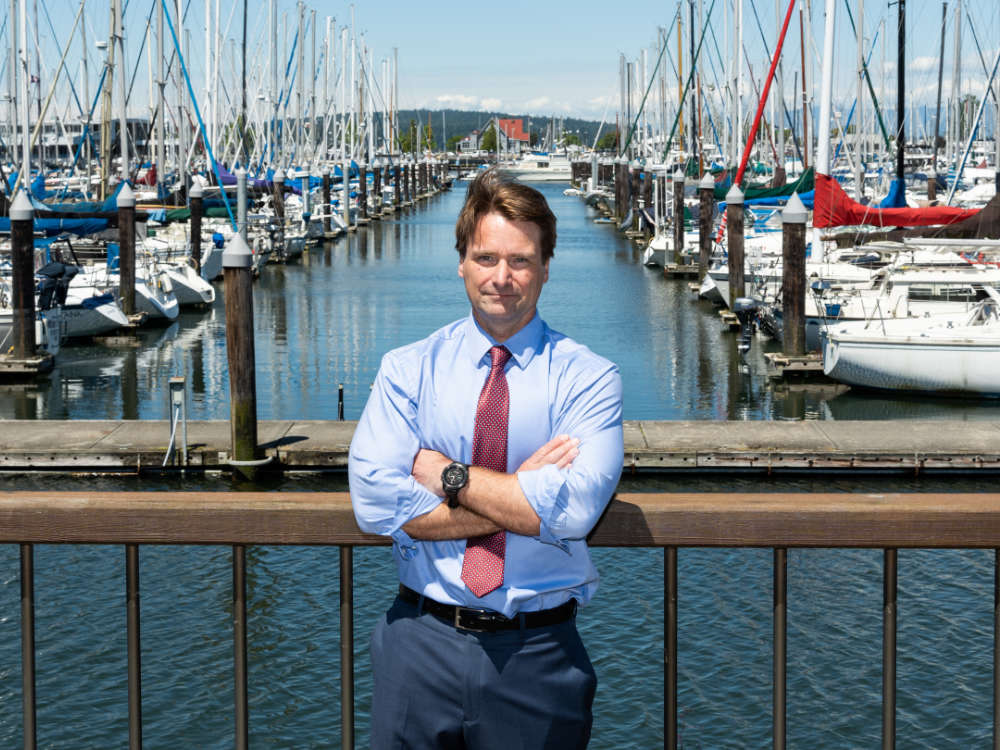 Your Key to Justice
When you're hurt, you probably don't know what to do. You have competing insurance companies calling you and you're unclear of their roles and agendas. You may not be fully aware of the benefits you qualify for from your own insurance company — when was the last time you read your policy? — or even who all of the potential at-fault parties are regarding your injury.
The sooner you call the sooner your situation can be evaluated and explained to you—and the sooner I can start working to get you taken care of. Contact me today for a free consultation.